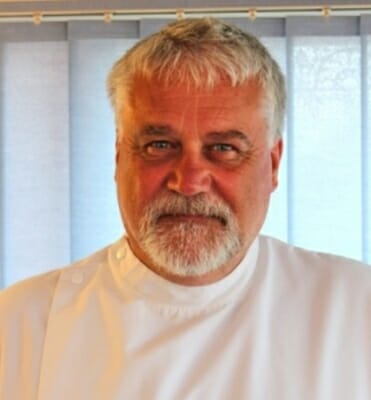 BSc (Hons), PodMed, SRCh, MSCP
John studied at the Leaf Hospital Department of Podiatry, University of Brighton. On qualifying, he was retained as a tutor in the department on a one year contract. His honors degree in podiatry is complimented by a qualification in local anesthesia, which allows him to perform nail surgery when required.
After a twelve year career in the NHS, John now works full time as a private practitioner and finds that the more relaxed atmosphere of the Mason Clinic results in better treatments and outcomes for patients.
Outside of work, John enjoys playing his guitar (badly), building cars (with slightly more success) and trying to stop his old house falling down!