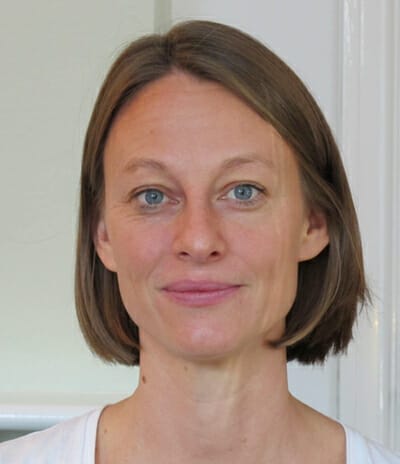 BSc (Hons) Osteopathy, DO
Inga Allen is co-owner of The Mason Clinic. Inga originally trained at the European School of Osteopathy where she is now involved in teaching. She has worked with people of all ages and loves working in the field of women's health in particular. Her approach is patient-centred where she uses a variety of gentle hands on techniques such as cranial osteopathy, visceral manipulations and joint mobilization.
Inga encourages patients to take an active role in their own health too. She also gives advice on exercise and nutrition, therefore aiming towards whole body health.